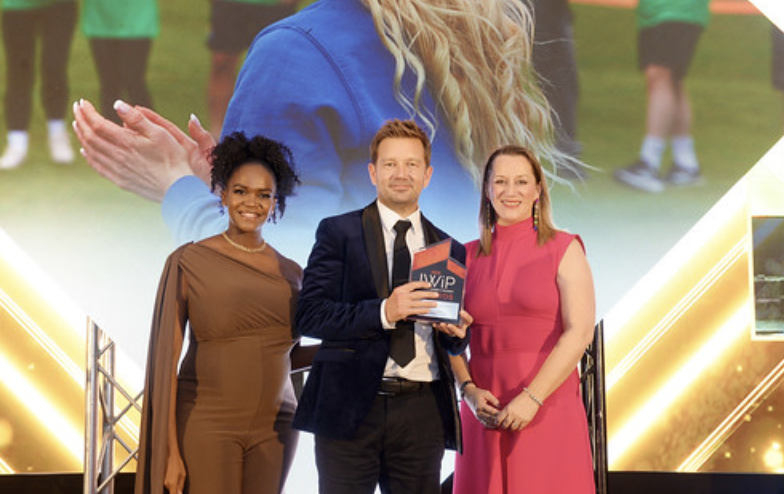 We're delighted to announce that the Pagabo Foundation won the 'Mental Health and Wellbeing Initiative of the Year' award at the Women in Property Awards, hosted by Property Week.
This is in recognition of great work the foundation has done in recent years, including the FeelGood Games which raised over £34k to support better mental health in construction.
This wouldn't have been possible without the great work done by Harriet Parker who has led on a variety of fundraising activities for the foundation and helped to coordinate free mental health first aid qualifications for the sector.
Unfortunately, she wasn't able to collect her award, but Ryan Dall attended in her place and was pleased to share a table with inspiring organisation, Real Estate Balance, Women of the Year nominee, Katia Polidoro, and Lifetime Achievement Award winner, Liz Peace.
Well done to all the other winners! 👏