Donate Now
Donate Now
In April 2023, we ran our very first Pagabo Foundation football tournament at the Tigers Trust Arena. 8 teams battled it out to be crowned the champion and it's fair to say all the teams gave it their all.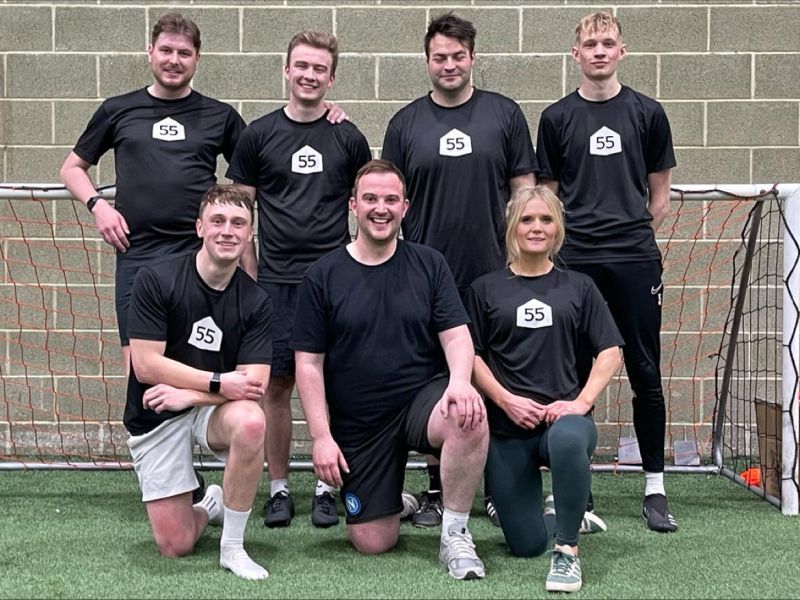 Our team, 55-A-Side, ended up topping the group after all of the matches were played, then it was time for the knockout stages. A poor performance from 55-A-Side resulted in a 5-0 loss to Faithful+Gould in the first semi-final. Meanwhile, Edge were victorious over Lindum Lincoln to advance through to the all-important final game.
After an end-to-end finale, Edge were able grind out a 4-2 win over Faithful+Gould to take home the trophy.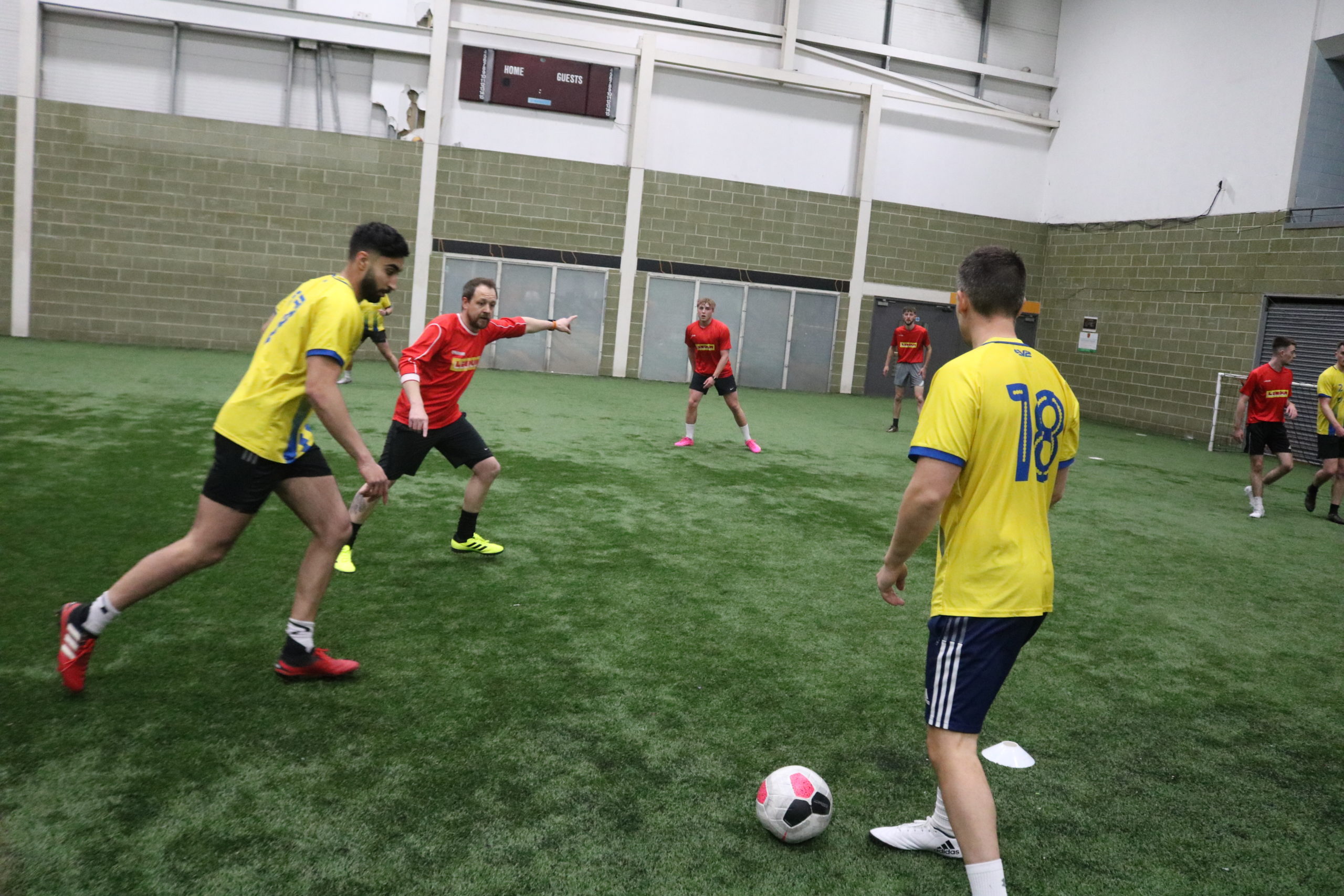 The main GOAL of the tournament was to raise money for the Pagabo Foundation and we did just that with an amazing total of £3,500. The money raised will go towards tackling the mental health issues that face the construction industry, so all donations were very much appreciated.
A big thank you to City Holdings, Henry Boot, Edge, Lindum Group, Faithful+Gould and Seddon for taking part!